- Pomona October 26, 27 1957-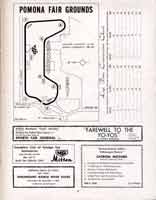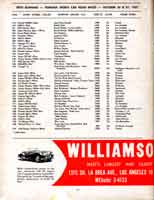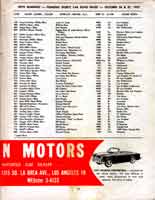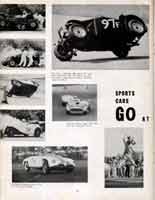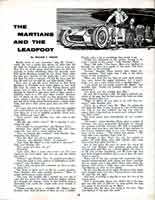 Los Angeles County Fair Ground Pomona, California October, 1957

Notes: Someone has made alterations to the Course Map.
The markings make it look more like I remember it from 1960-61.
The next-to-last page has a clickem on the photo and caption to
make it easier to view and read.
---